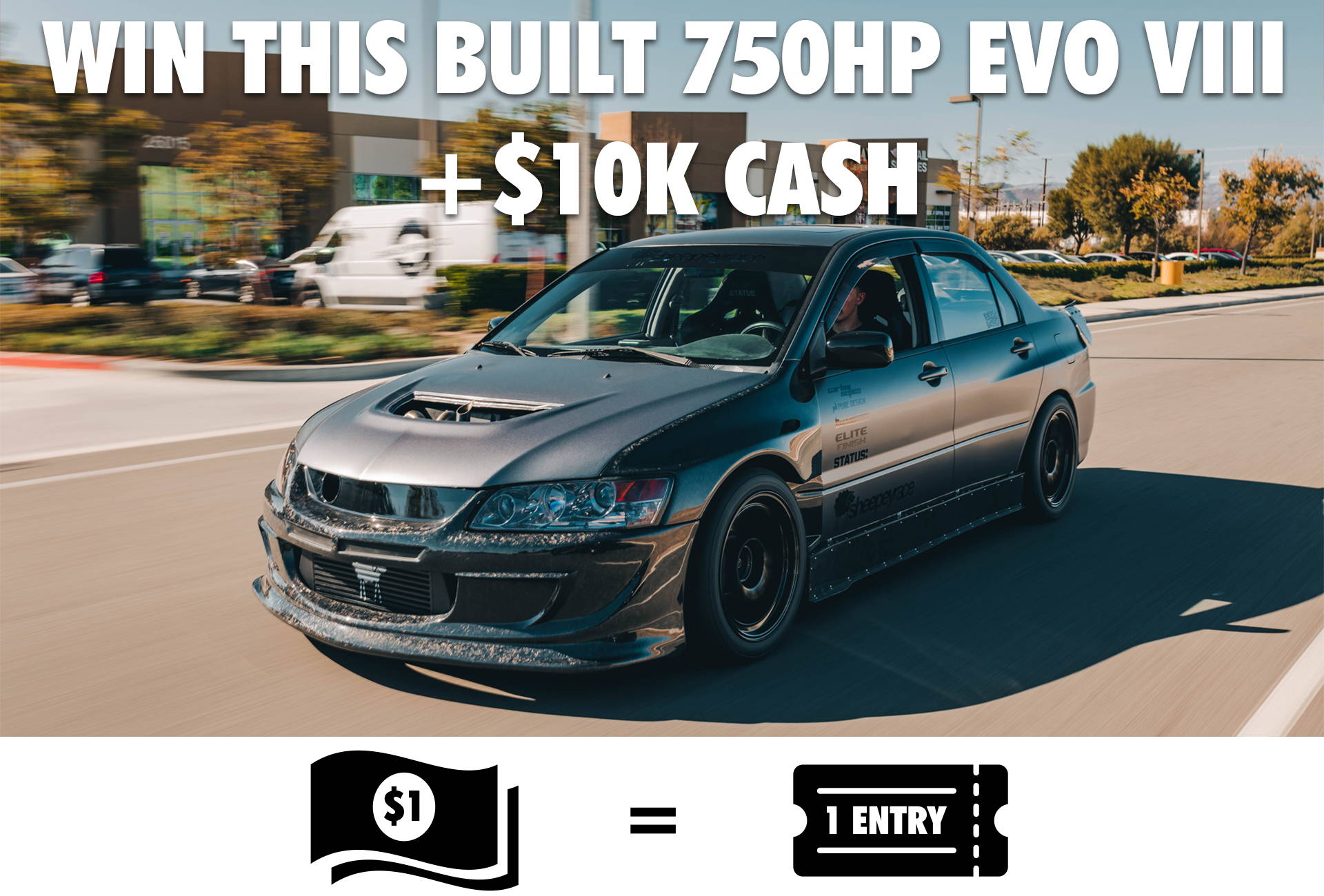 Every purchase made on Sheepeybrand.com will receive 2 ENTRIES for ever $1 spent. Once you have finished checking out your cart, depending on how many items were purchased, you entries will be automatically added and secured into the giveaway! It's as simple as that!

Once the giveaway has concluded, your entries are sent to our Legally Registered Sweepstakes Agency, who is in charge of making these giveaways 100% legal. The winner is then legally required to receive the giveaway.
PERFORMANCE:
AEM V2 Stand-alone ECU
2.0L Built Long Rod Motor
Eagle Rods
Wiseco 1400HD Pistons
Stock Crank
HKS 272 Cams / Gears
Full HKS Valvetrain
ARP 625+ Headstuds
Kiggly HLA Pressure Regulator
SheepeyRace Forward Facing Single Scroll Turbo Kit
Precision 6466 Single Turbo
STM Full Exhaust
SheepeyRace 3.5" Intercooler
TiaL 44MM Wastegate
TiaL QR 50MM BOV
JMF Fabrication Intake Manifold
Fathouse Fabrication Catch Can
STM Reservoirs
Evo 8 5-Speed Transmission
Exedy Twin Disk Clutch
ShepTrans T-Case With Wavetrac Differential
EXTERIOR:
Toyo R888R Tires With Enkei RPF1 17" Wheels
Carbonetics Forged Carbon Fenders
Carbonetics Forged Carbon Front Bumper
Carbonetics Forged Carbon Side Skirts
Carbonetics Forged Carbon Drag Wing
VIS Carbon Fiber Hood
INTERIOR:
Backyard Projects Evo 8 Rear Seat Delete
Custom Status Racing Ring GTX Front Bucket Seats
AEM Boost Gauge
AEM Oil Pressure Gauge
AEM Wideband
Innovate Ethanol Content Gauge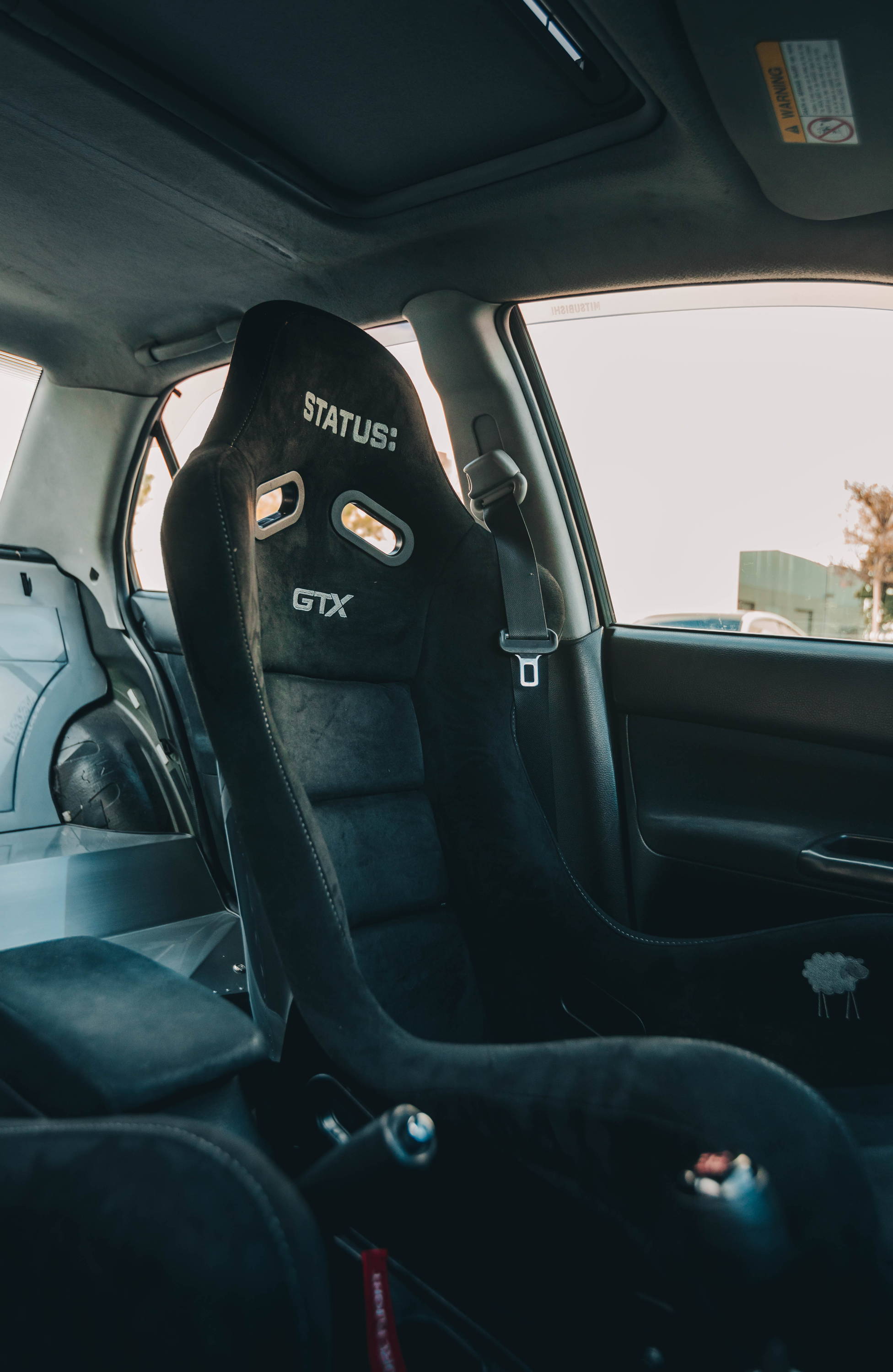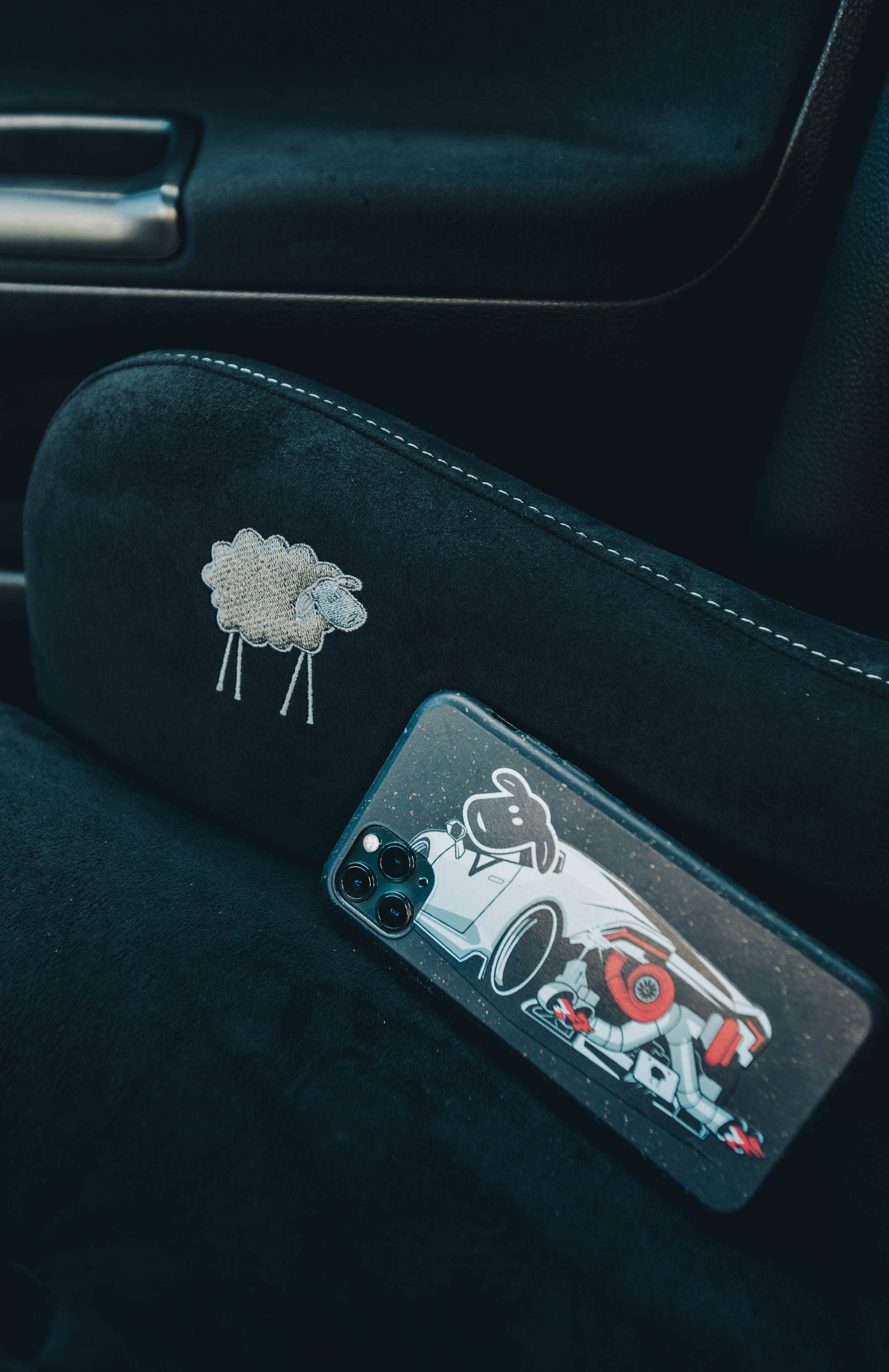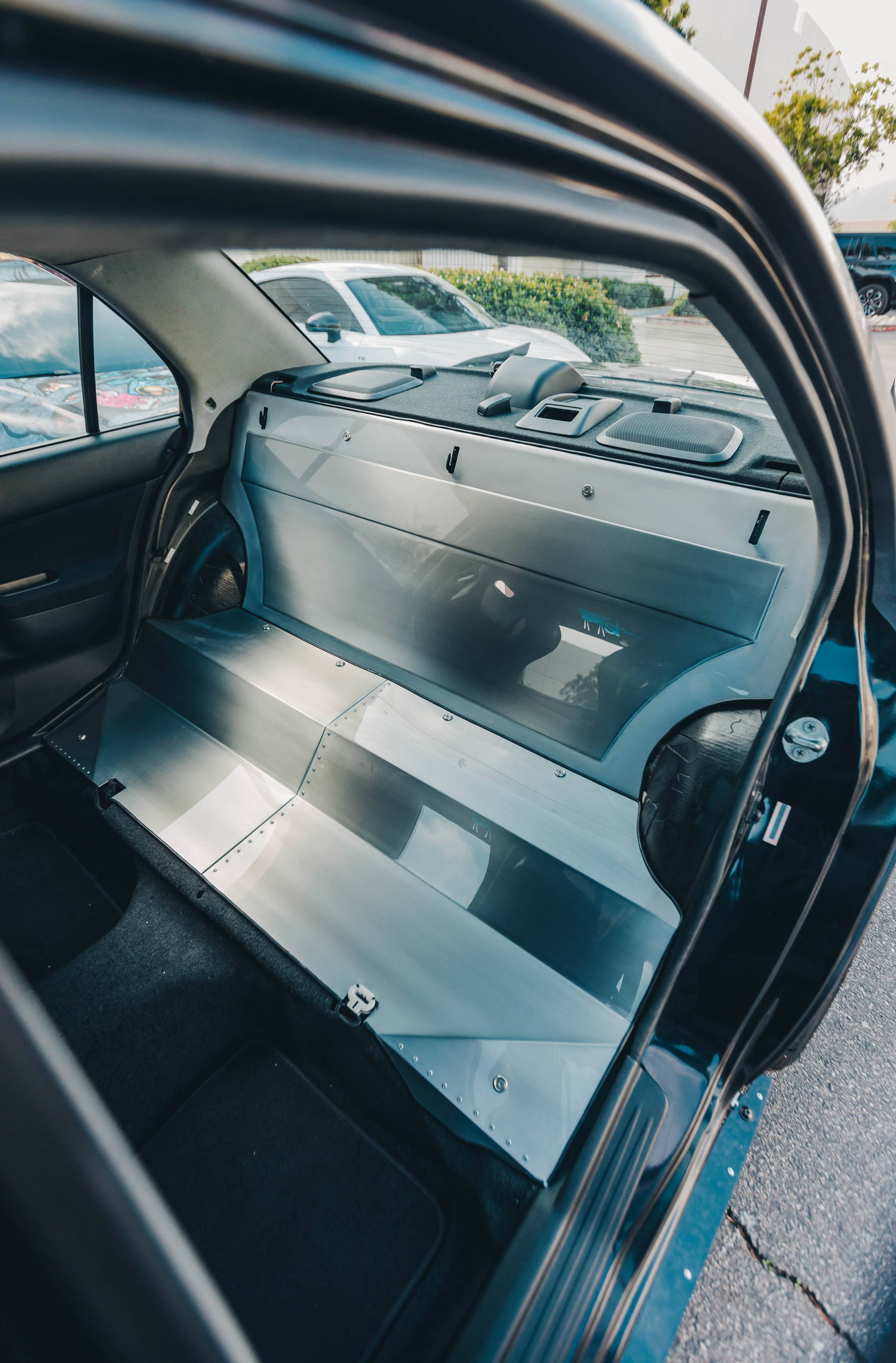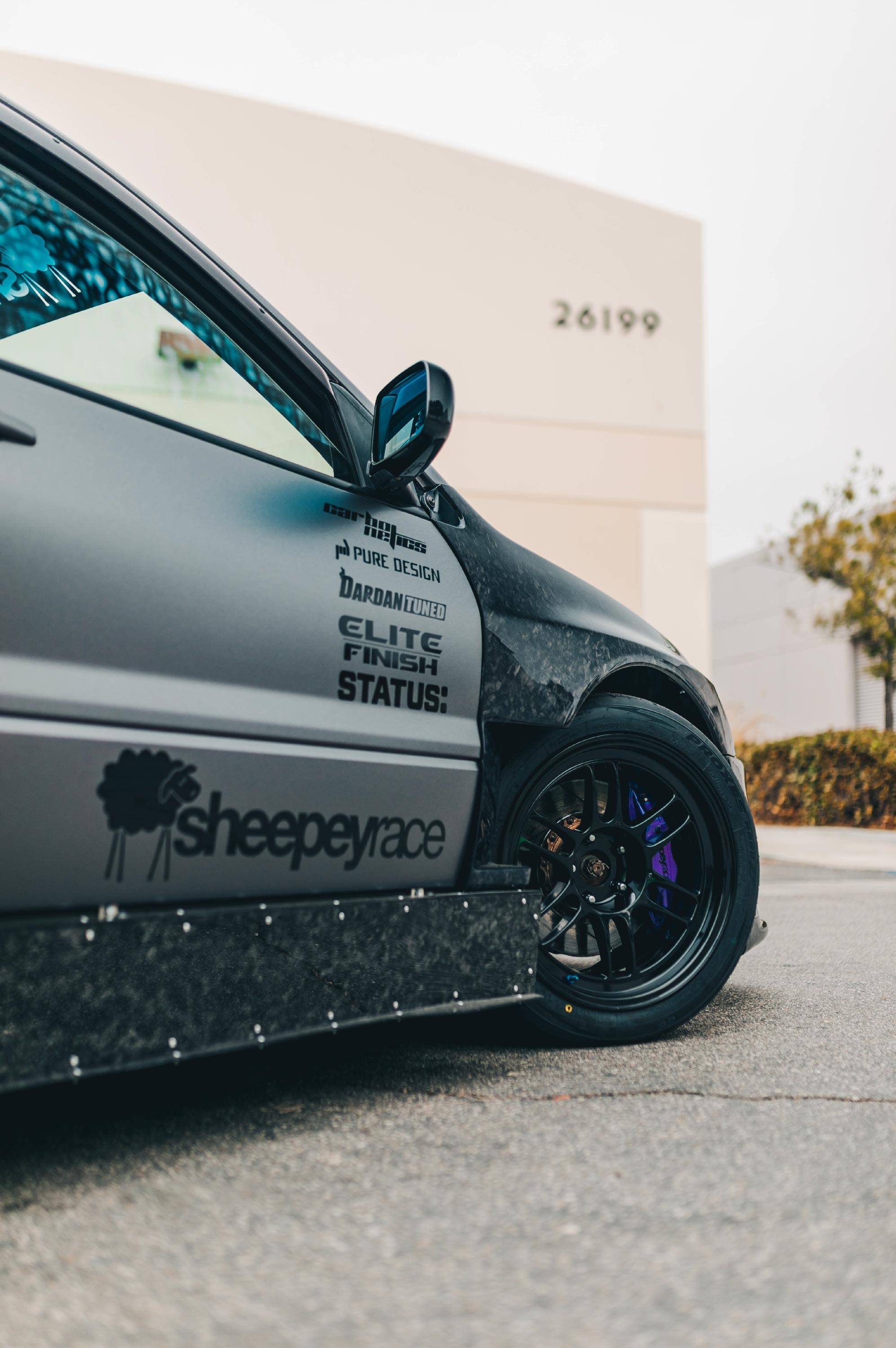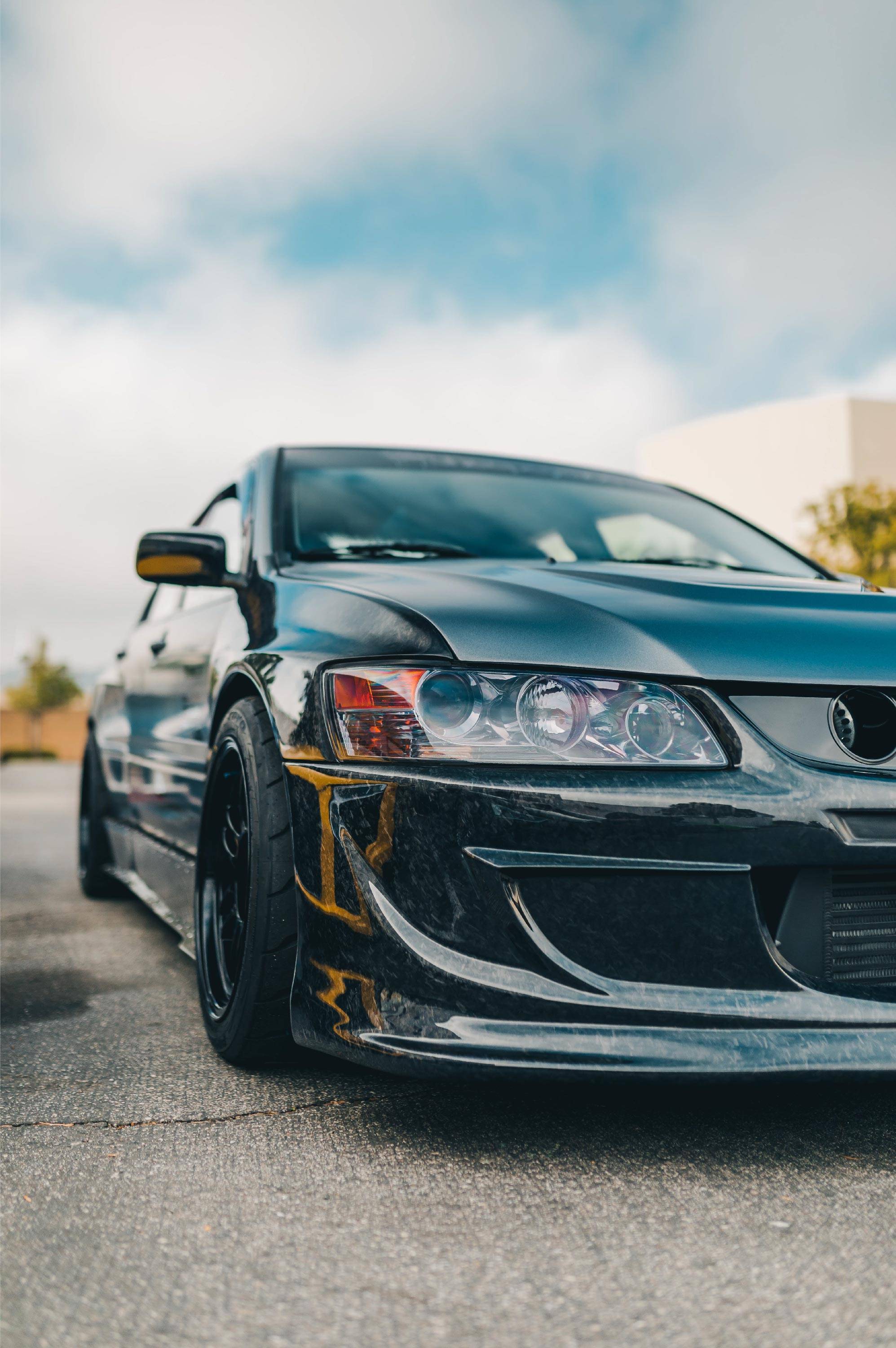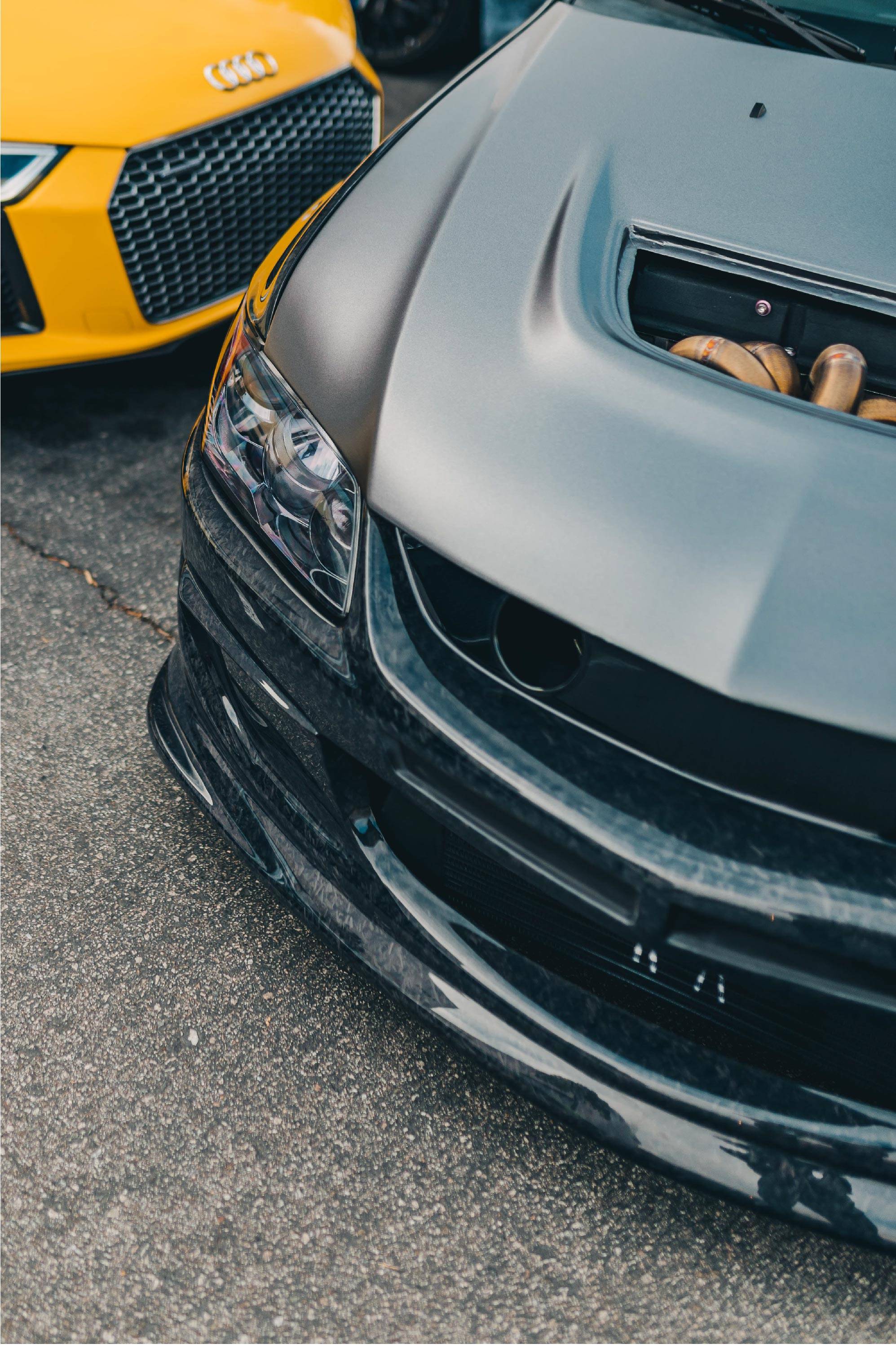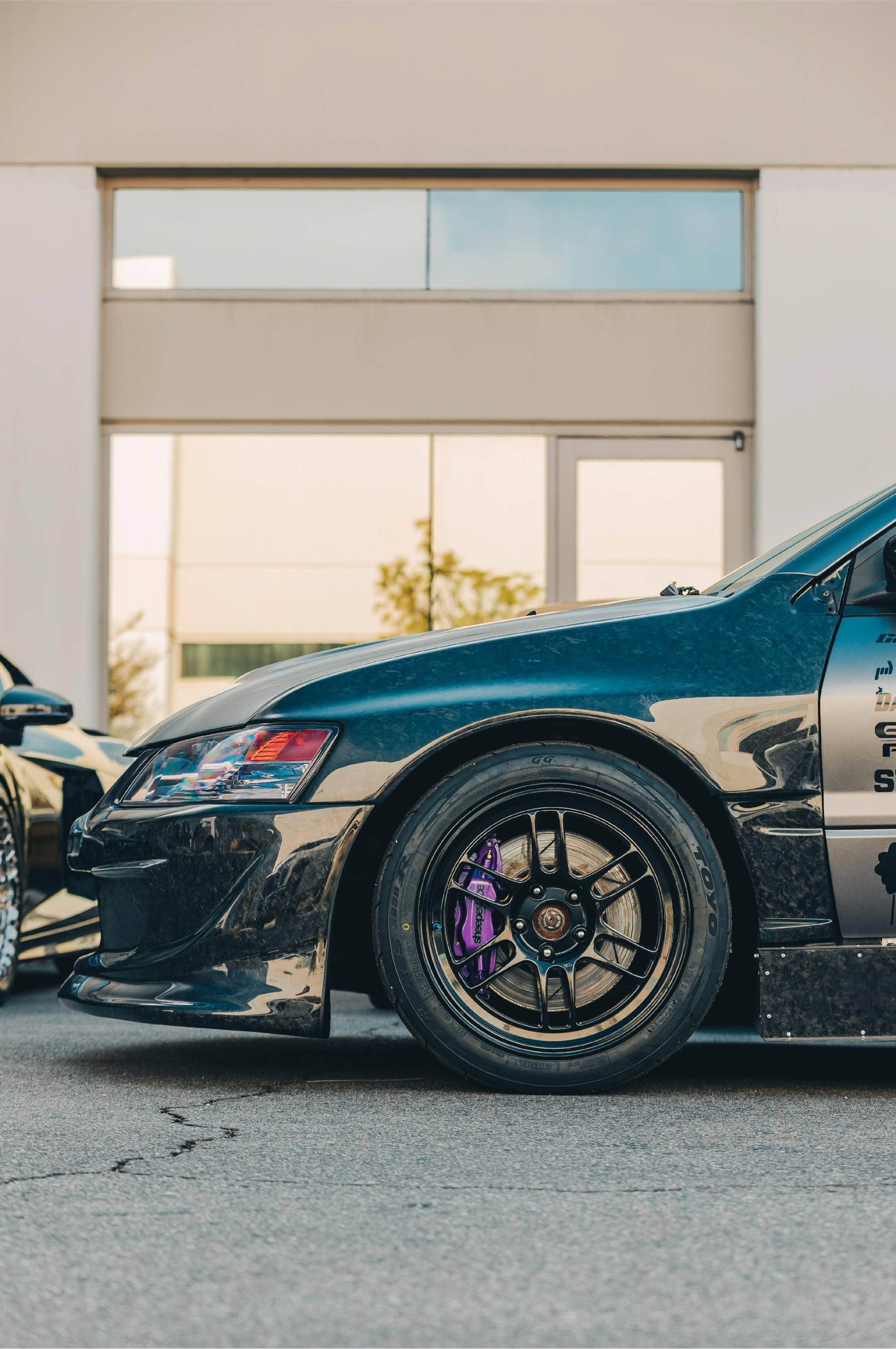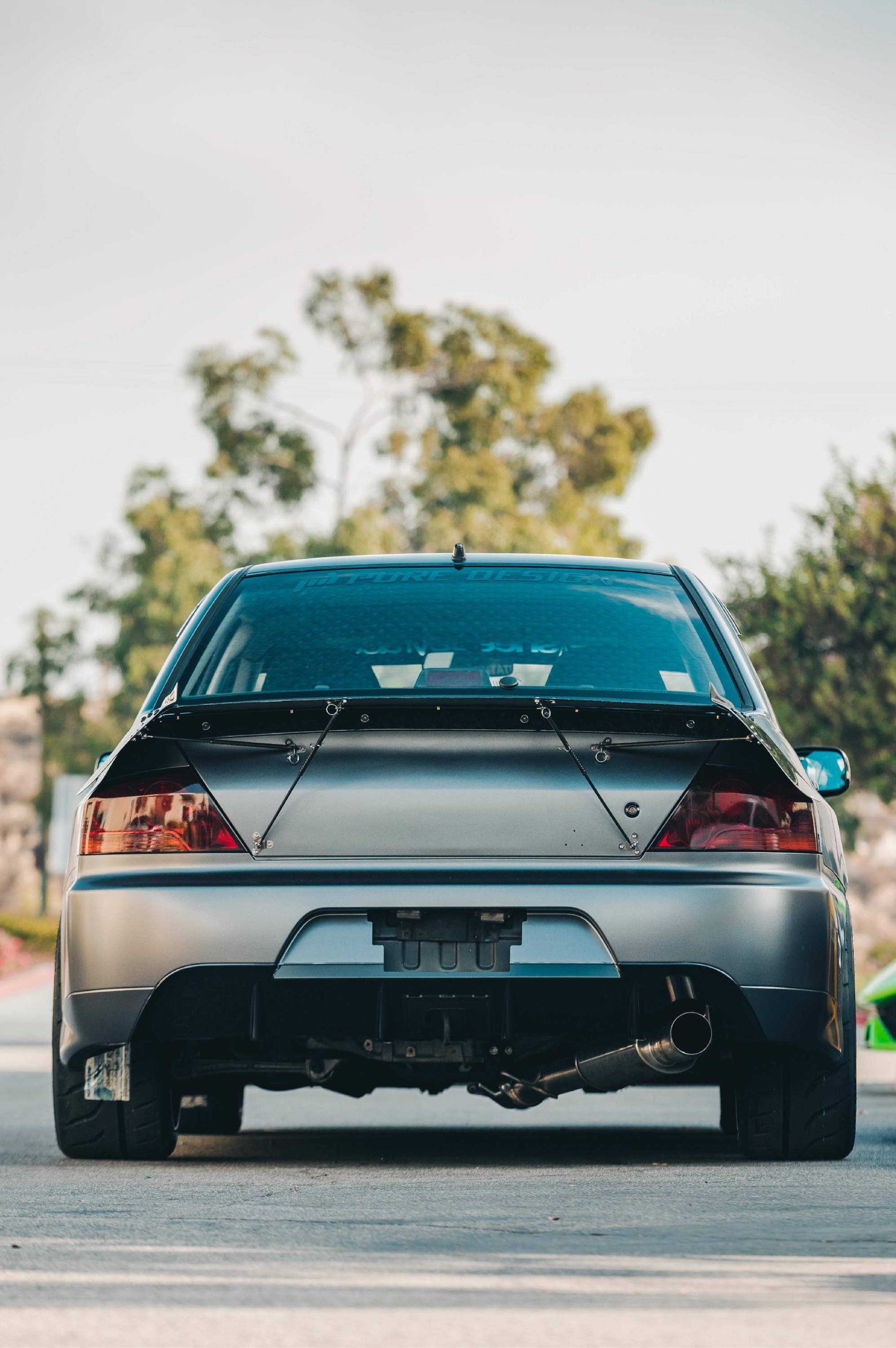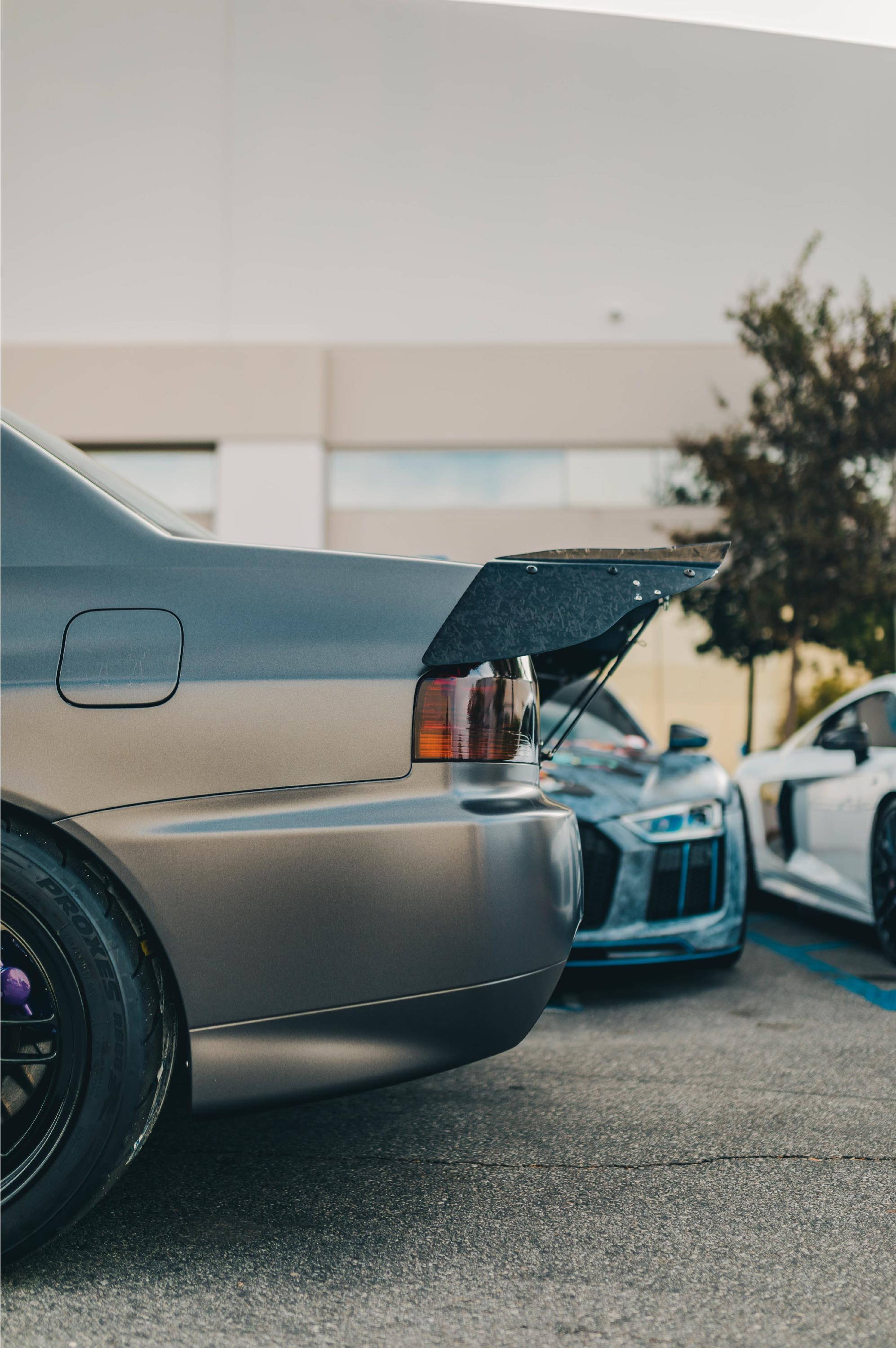 2X ENTRIES ALL WEEK! GET ENTERED NOW!